We are a startup with focus in LegalTech
mLeAP is started by two technology enthusiasts with a lawyer to solve problem faced by legal community using Artificial Intelligence.
Our Mission
We are on a mission to #demystifylegal.
 mLeAP stands at the junction of information management and legal research. By combining both, we want to make the life of legal professionals easy. It will be just on click of a button.
Who We Are
We are a group of technology enthusiasts who wants to help legal technology achieve greater height using AI.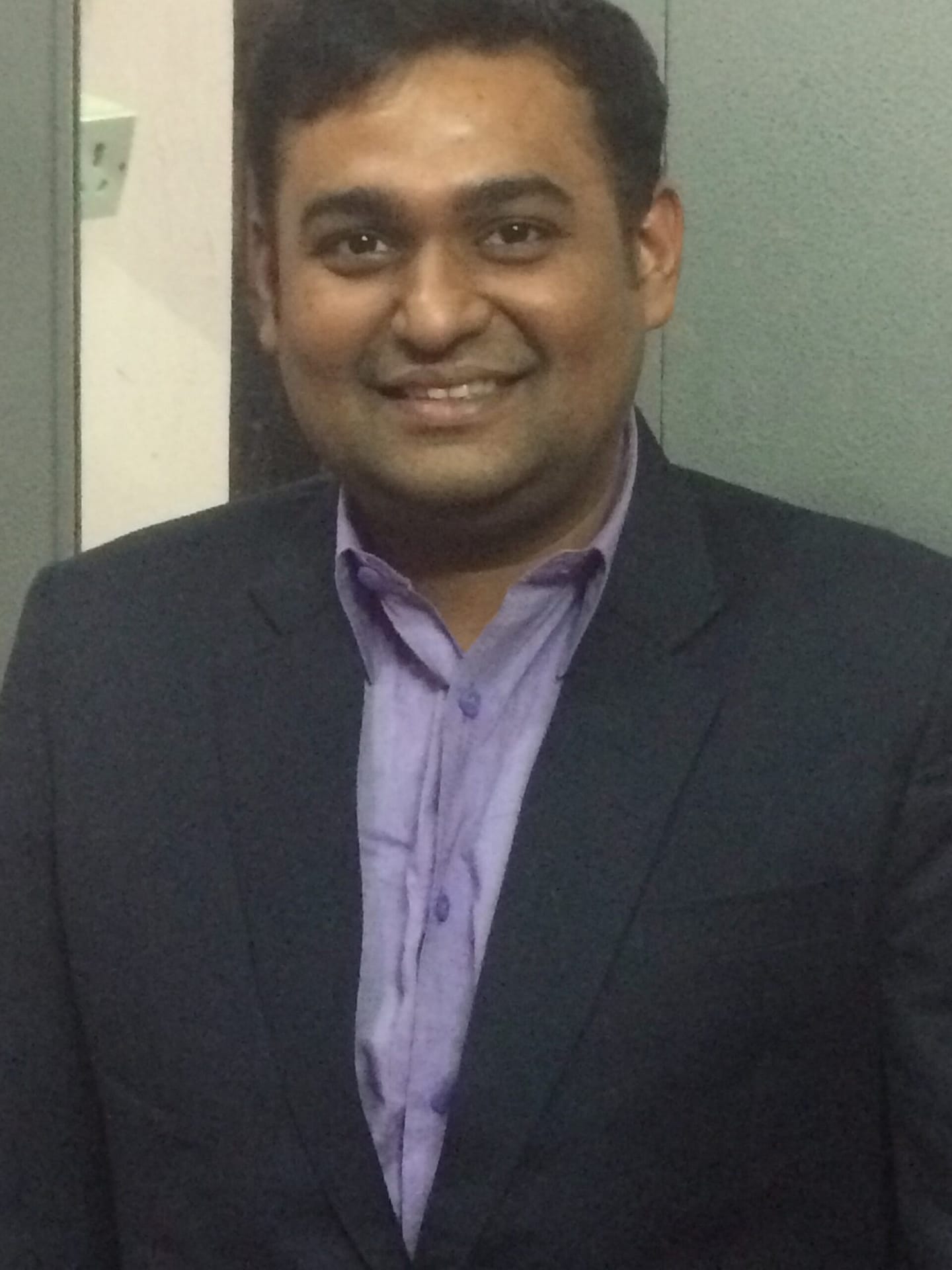 Priyesh Raj
CEO & Founder
A passionate developer with 13+ years experience in Industry along with 5+ years of entrepreneurial experience. Big fan of System design processes, AI/ML and Computer Security.
In my free time you can find me either playing with my kids or reading books..
Abhishek Verma
COO & Founder
As a COO at mLeAP, Abhishek is involved with end to end product management, marketing and sales vertical. I handle everything from digital marketing effort to designing sales funnel and targeted customer communication. I work as a bridge between product team and customers and have worked with various stakeholders like Investors, CA firms, Law firms. 
In my free time I love to watch F1 and Premier leauge. Avide Gamer. 
Dipinti Raj
Subject Matter Expert- Legal & Product
Dipinti is LLM (Master of Laws) with specialization in Constitutional Law from NUSRL (National University of Study and Research in Law). She helps in Legal Strategies and risk managment, legal trends in the industry and influence the roadmap to help evolve mLeAP.
Abhishek Sinha
Subject Matter Expert- Corporate Law, Risk & Compliance.
Abhishek is a CA& LLB and has work experience of 15+ years. He Helps mleAP in Product strategies and Identfying Opportunities in Compliance and Governance matter. 
Mentors
We are mentored by an amazing set of people.
Subscribe to Get Started
Subscribe now to understand how the system works. You can also schedule a demo using the link below.